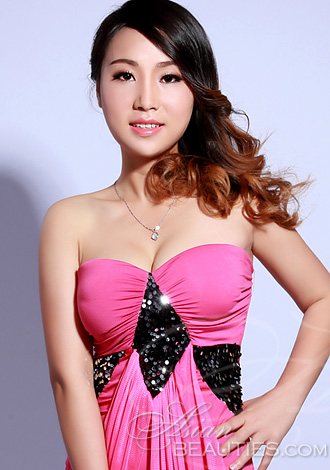 Age

23

Birth Date

3/13/1992 (Pisces)

Height

5' 5" (164 cm)

Weight

105 lbs (48 kg)

Eye Color

Black

Hair Color

Black

Occupation

Nurse

Education

College degree

Religion

Not Religious

Marital Status

Never married

Children Drinking

Never

Smoking

No

English
Speaking Skills*

Intermediate

Other languages Residence

Changsha, China

* The level of English
is evaluated by the Lady herself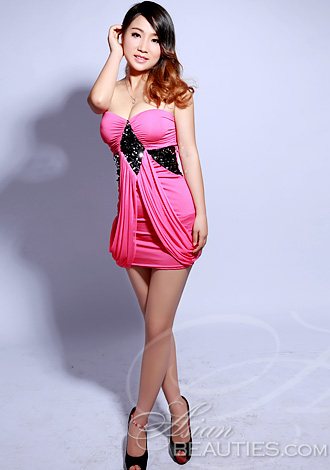 Her Type of Man
I am here looking for my mature stable, with responsible heart,healthy, open positive, loving respect successful gentleman.
Character
I am an open and out-going girl, like make friends, singing and dancing. hmmmm, about my personality, i think that is the same as my name, Zhomei, zhao in Chinese means morning, mei means beautiful, so since my birth my parents want me to be a kind beauty,soft, tender, and active like the sunshine in the morning. My favorite proverb is: Choices means loose and gain. I am very serious about my choice here. Hope the right choice can give me the happiness I dreamed of. But i don't afraid of loose, i want to be your brave girl for I know if i have you, then that means i have the whole world. I am waiting for you with my arms open.
Interests
In my spare time, i like go out door to look for new things, climbing mountains, listening to musics and play instruments. I am good at cooking also, especially Chinese hot food, do you want to have a taste?