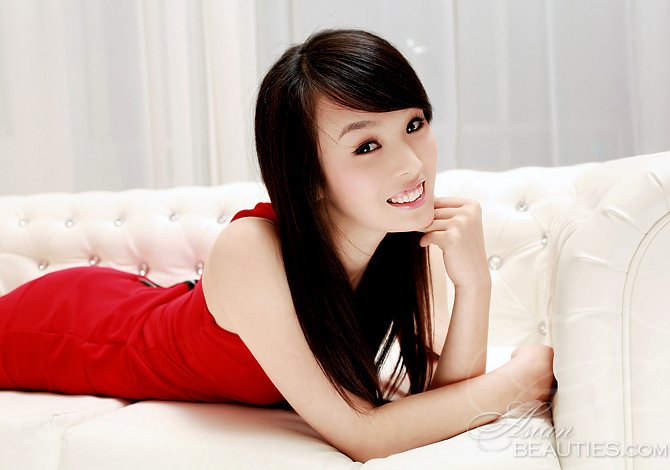 Age

25

Birth Date

2/4/1990 (Aquarius)

Height

5' 5" (164 cm)

Weight

114 lbs (52 kg)

Eye Color

Black

Hair Color

Black

Occupation

Teacher

Education

College

Religion

Not Religious

Marital Status

Never married

Children Drinking

Never

Smoking

No

English
Speaking Skills*

Intermediate

Other languages Residence

Changsha, China

* The level of English
is evaluated by the Lady herself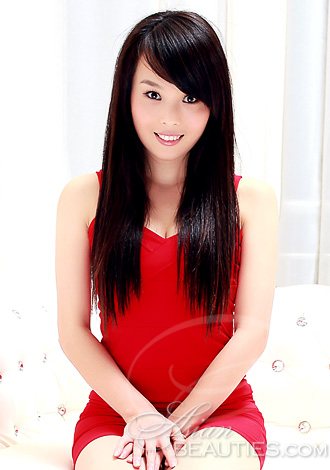 Her Type of Man
i am looking for a man who is romantic, caring, cheerful,selfish and humorous.Of course i wish he will love me more than he love himself.
Character
I am outgoing and funny. I am lighthearted and enjoy smiling. There is always a smile on my face. I love kind people. I want to enjoy my life. I think differently with others. Anyway, I am special.
Interests
i love doing sports.i like jugging. i love fashionable things. also my favorite movie star is Jack Cheng and Gong li. i love all the beautiful melodies.I love telling jokes.Also I love sharing funny stories with others.