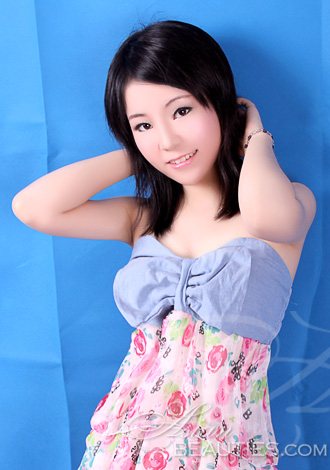 Age

32

Birth Date

2/5/1983 (Aquarius)

Height

5' 3" (160 cm)

Weight

94 lbs (43 kg)

Eye Color

Black

Hair Color

Fair

Occupation

Broker

Education

College degree

Religion

Not Religious

Marital Status

Never married

Children Drinking

Never

Smoking

No

English
Speaking Skills*

Intermediate

Other languages Residence

Shenzhen, China

* The level of English
is evaluated by the Lady herself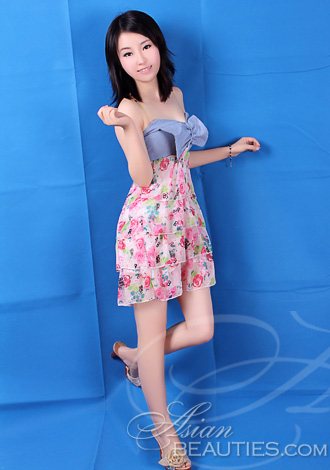 Her Type of Man
I a looking for the man, who likes to travel, work hard and play hard. We can share life to the fullest and enjoy new adventures, new places to explore in our travels, new people, new cultures, and of course new food.
Character
I am a very sincere, intelligent, cheerful, generous,ambition and filial sunshine girl with good heart.
Interests
Reading, shopping,traveling, walking out, hanging with friends, riding my bicycle, and just having a good time in general.