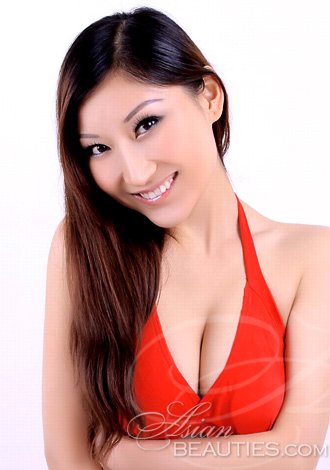 Age

30

Birth Date

12/11/1985 (Sagittarius)

Height

5' 5" (165 cm)

Weight

110 lbs (50 kg)

Eye Color

Black

Hair Color

Brown

Occupation

Finance expert

Education

College

Religion

Christian

Marital Status

Never married

Children Drinking

Never

Smoking

No

English
Speaking Skills*

Beginner

Other languages Residence

Shenzhen, China

* The level of English
is evaluated by the Lady herself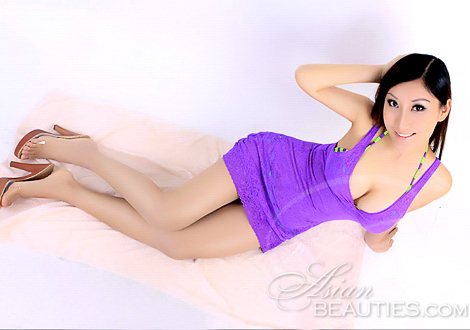 Her Type of Man
I wish a healthy,caring,honesty and responsible man in to my life. No matter where you from, how old you are, You are still priceless to those who love you. I need someone make my life brighter. Are you the Mr right? I am right here waiting for you all the time.
Character
Well,Most of my friends say that I am an easy-going,hearty and optimistic girl. They do envy me my sexy,hot body figure,yes,I should to say thank to God and my Mom,Dad. I do love to help people in my free time,and make my life more colorful.i also work very hard and make great achievement on my career,i bought a new apartment and nice car, i have very comfortable life here, wanting to share it with my true love!
Interests
hmm,I am interested in watching movie, reading books, walking,shopping,cooking and so on.