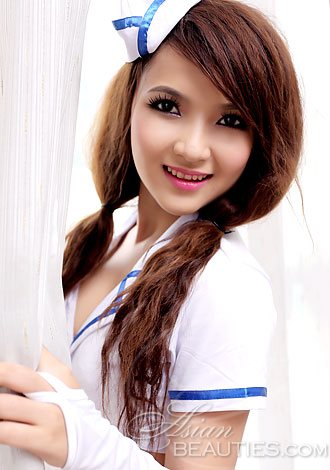 Age

22

Birth Date

9/16/1993 (Virgo)

Height

5' 4" (162 cm)

Weight

105 lbs (48 kg)

Eye Color

Black

Hair Color

Black

Occupation

Model

Education

College degree

Religion

Not Religious

Marital Status

Never married

Children Drinking

Never

Smoking

No

English
Speaking Skills*

Intermediate

Other languages Residence

Ho Chi Minh City, Vietnam

* The level of English
is evaluated by the Lady herself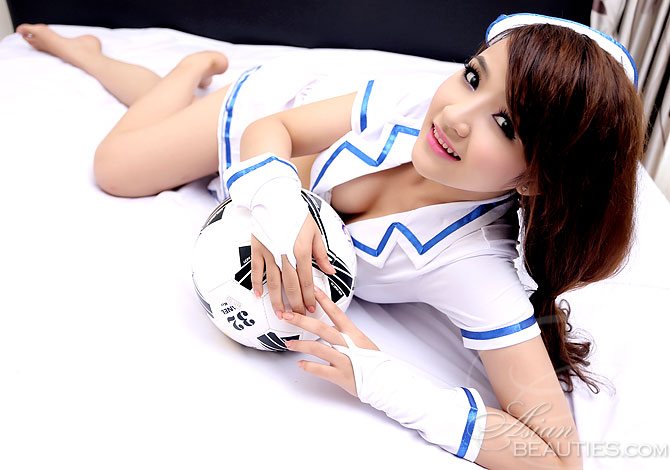 Her Type of Man
she is seeking for this kind of man who is very gentle, humors, kind. he respects and love nature. he loves and take good care of her and take adventures with her. he never scares any difficults and has courage to face, she will always stand by his side and share happiness and sorrow with him. if you like me, don't hesitate to get in touch with me. i am here and waiting for my true love.
Character
this girl is very intelligent, humors, and lovely. it is very easy for her to learn new things, she likes to make other happy, because she believes she is truely happy who makes others happy. so she has many good friends around her this girl is also passionate and open. she is very curious about many things
Interests
she enjoys and cherishes life very much. life is too short . she never lose any chance to love and respect short life. this girl is also passionate and open. besides she wants to cloes to nature and explore nature miracles. adventure is her favorite. changellens lie in life. she believe she c an face and get more from them.