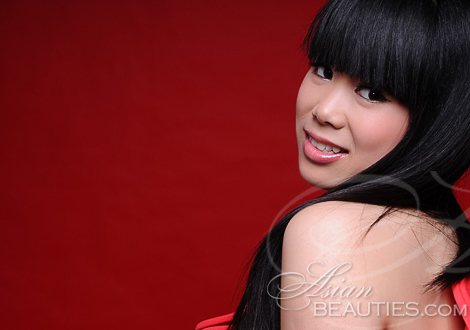 Age

27

Birth Date

2/9/1988 (Aquarius)

Height

5' 4" (162 cm)

Weight

114 lbs (52 kg)

Eye Color

Black

Hair Color

Black

Occupation

Guide

Education

College degree

Religion

Not Religious

Marital Status

Never married

Children Drinking

Never

Smoking

No

English
Speaking Skills*

Advanced

Other languages

Chinese

Residence

Chongqing, China

* The level of English
is evaluated by the Lady herself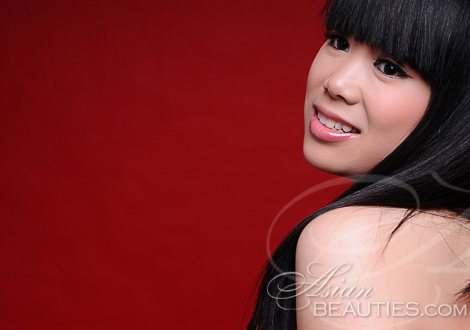 Her Type of Man
Hope he is happy, healthy, active and positive thinking, fresh feeling every day! love me the most.
Character
i am acumen , chariness, tender, kind, and love to learn. I am open minded and easy going, take care of my friends and relatives. I'm an intelligent, acitve and sincere person who likes to explore life. I think smile is the best gift of life, I love smile a lot and make others happy.
Interests
I enjoy the nature and like travelling! Also i with quite kind hearts to help others! I like cooking, to prepare the nice food for my family always the great happy thing of me! Like watch many nice wonderful films, enjoy outdoor sports too!