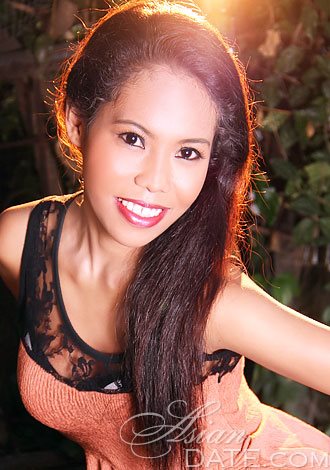 Age

18

Birth Date

7/14/1997 (Cancer)

Height

5' 4" (163 cm)

Weight

101 lbs (46 kg)

Eye Color

Black

Hair Color

Chestnut

Occupation

Nurse

Education

College degree

Religion

Not Religious

Marital Status

Never married

Children Drinking

Never

Smoking

No

English
Speaking Skills*

Intermediate

Other languages Residence

Cebu City, Philippines

* The level of English
is evaluated by the Lady herself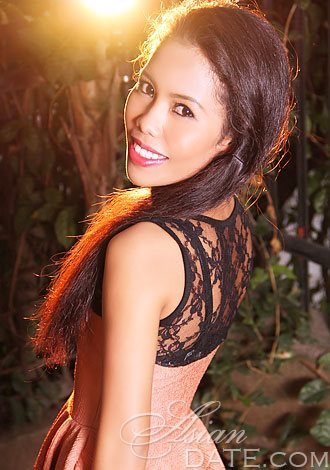 Her Type of Man
i am looking for a caring,strong ,sexy,hot man,are you ?
Character
i am passionate girl,young and without many experiences ,will you like to teach me? will you like to explore my life ?
Interests
i always run around the park near my home,to keep myself healthy and strong.sometimes i go to riding with my friends, do you want such strong girl to ride you?