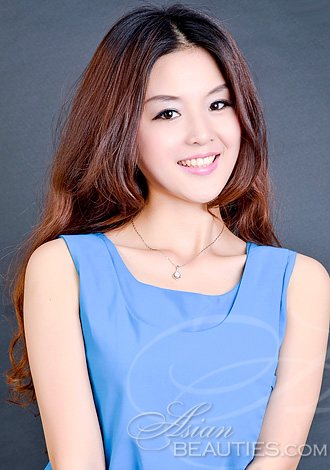 Age

26

Birth Date

8/28/1989 (Virgo)

Height

5' 5" (165 cm)

Weight

99 lbs (45 kg)

Eye Color

Black

Hair Color

Black

Occupation

Business owner

Education

College degree

Religion

Not Religious

Marital Status

Never married

Children Drinking

Never

Smoking

No

English
Speaking Skills*

Beginner

Other languages Residence

Hunan, China

* The level of English
is evaluated by the Lady herself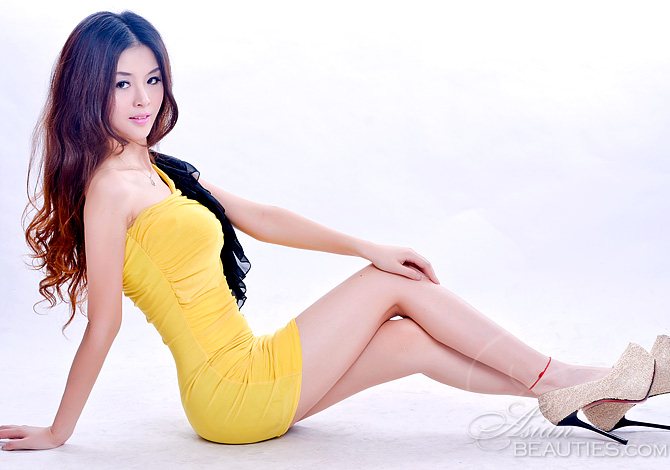 Her Type of Man
i want a man who is happy,sincere,reliable and family-oriented.i want to give him all of my love as long as he love me.
Character
i am an owner of clothes store,i love my job,i can get along with anyone easily,i am patient,sweet,caring and smart.i love smile,i think you can tell this from my pictures,i iove life,i think we should enjoy it no matter what we are facing. because of my work,i have a flexiable life,i can have time for my man,i can take care of our home well.i can accompany him whenever he needs me.i think love is very easy if we have a simple but warm heart for each other.respect,understand and support each other all the time,then i think we will be happy forever.
Interests
i love traveling,arts,i love life,i love cooking,i love cooking meals.i think life is so nice that we should enjoy every day's life.