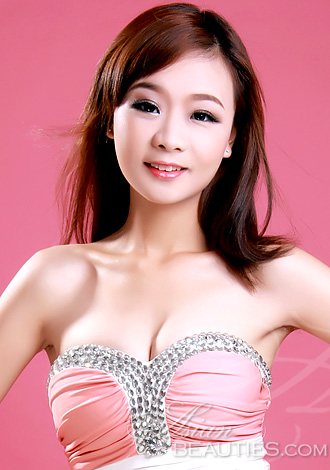 Age

20

Birth Date

5/6/1995 (Taurus)

Height

5' 5" (166 cm)

Weight

103 lbs (47 kg)

Eye Color

Black

Hair Color

Black

Occupation

Designer

Education

College degree

Religion

Not Religious

Marital Status

Never married

Children Drinking

Never

Smoking

No

English
Speaking Skills*

Intermediate

Other languages Residence

Zhuzhou, China

* The level of English
is evaluated by the Lady herself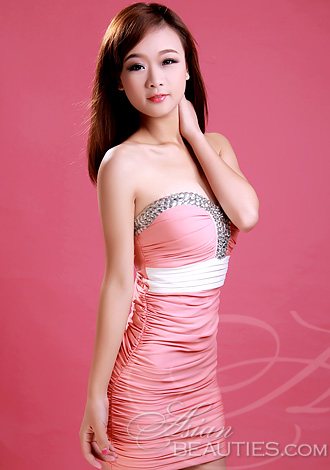 Her Type of Man
I hope my he is a mature man, has the sense of responsibility, has the dedication to work, thoughtful, generous, sincere. If you are the one for me ,just drop me a line . i will reply to you as soon as i get it !
Character
I am a lively, cheerful, generous girl, I like singing, dancing, like to study at home, food, friends say that i am a girl who is suitable both on active also peaceful , I love life, like making friends.
Interests
Like to travel, go to different places, see different scenery, know different cultural customs.