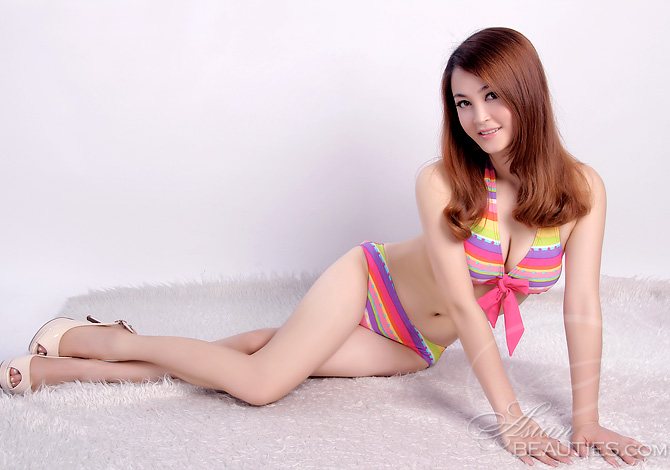 Age

27

Birth Date

12/14/1988 (Sagittarius)

Height

5' 3" (160 cm)

Weight

101 lbs (46 kg)

Eye Color

Brown

Hair Color

Black

Occupation

marketeer

Education

University degree

Religion

Not Religious

Marital Status

Never married

Children Drinking

Never

Smoking

No

English
Speaking Skills*

Intermediate

Other languages Residence

Changsha, China

* The level of English
is evaluated by the Lady herself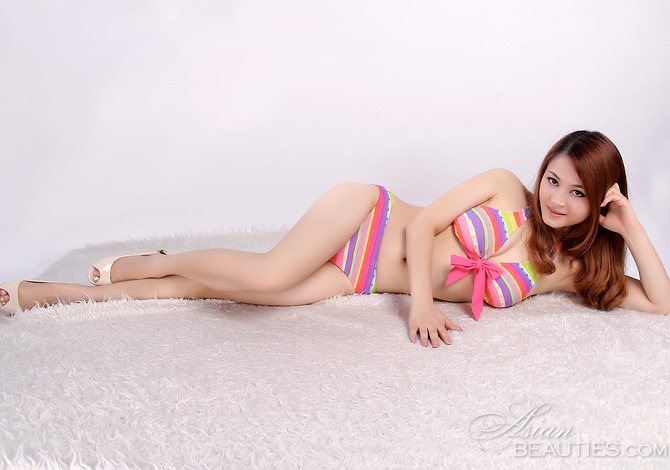 Her Type of Man
I hope to find a man who is responsible to both family and relationships, loving and enterprising, open and clear, smile like sunshine to me!
Character
I was born in a land flowing with milk and honey. I love my natural hometown and I like nature very much. I am a very outgoing and confident girl. I have had lots of dreams about the future since I was a I kid. Now I just wish I could try my best to live a happy and free life through my own endeavor. It's lonely on the way to the sucess to everyone, and I wish I could find my price here to share my joys and sorrows of my life and listen to his, of course, thus to put two lonely souls together to make our lives better and happy! If you are the one, if you want the sharing too, let's start a fun life journey together, dear!
Interests
I love lots of things in my life. I like dancing, travel, both action or literary movies etc. I like sports very much. I love doing sports such as running and yoga. I believe in the body is the capital of revolution. I like to stay good and health to make a good start for my future lives.