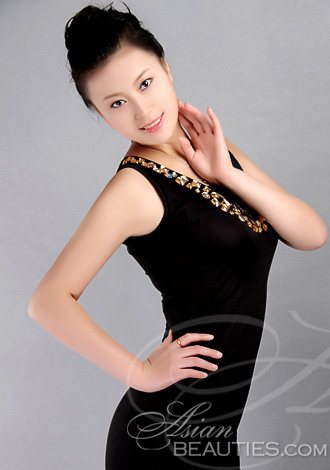 Age

26

Birth Date

8/23/1989 (Leo)

Height

5' 8" (172 cm)

Weight

141 lbs (64 kg)

Eye Color

Black

Hair Color

Black

Occupation

Other

Education

College

Religion

Not Religious

Marital Status

Never married

Children Drinking

Never

Smoking

No

English
Speaking Skills*

Intermediate

Other languages

Chinese

Residence

Changsha, China

* The level of English
is evaluated by the Lady herself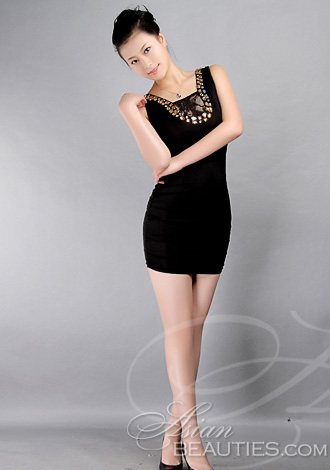 Her Type of Man
I hope my true love could be a responsible, loveable, durable, and have the desire to do better about life. And I also hope that you could be very romantic and with the sense of humor, and you are the man who is willing to do anything to the one you love~! Anyways, you are just to be to one I love, and Love me back~!
Character
I am a cheerful and passionate girl, I enjoy life, I have a possive attitude to life. I am a simple and gentle girl, I have a love heart, I am good to my friends, and I also have a stable heart to persueing my true love, and I hope my true love knos that I have been serching for him, I hope you are waiting for me.
Interests
I have many hobbies, I like sports, travelling, watch movies, listen to the music, and I also like out door activities.